Payment Systems in Malaysia
A systemically important payment system (SIPS) is basically a system that processes high-value and time-processed payments. It is a crucial payment system that assures smooth function of the economy, financial system, and financial markets. The failure of doing so can lead to shocks within the economy and financial markets, both at domestic level and international borders. RENTAS is the only large value payment system in Malaysia and it operates under Real Time Gross Settlement (RTGS) basis.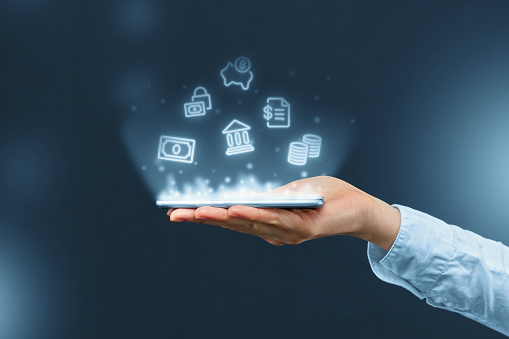 RENTAS was established and implemented in July 1999. The objective of RENTAS is to improve the comprehensive efficiency of the large value payment system, principally in respect of reducing interbank settlement risk. It permits the transfer and settlement of high value interbank funds and scripless securities transactions. There are two types of transactions handled by RENTAS which are the Interbank Funds Transfer System (IFTS) and Scripless Securities Transfer System (SSTS). Below shows the transactions that can be performed by RENTAS members via the system:
Interbank funds transfer
Cash withdrawals from Bank Negara Malaysia (BNM)
Statutory reserve adjustment
Money market settlement
Ringgit leg of foreign exchange
Scripless securities transfer
There are currently 69 members in RENTAS which includes commercial banks, Islamic banks, investment banks, development financial institutions and other institutions that are active in the capital market. There is no set amount of limit for the transfer of funds between members. The minimum transaction amount for third party payments where payments are made by a non-RENTAS member or beneficiary is RM10,000. Payments to and from Bank Negara Malaysia and government agencies are exempt from this limit.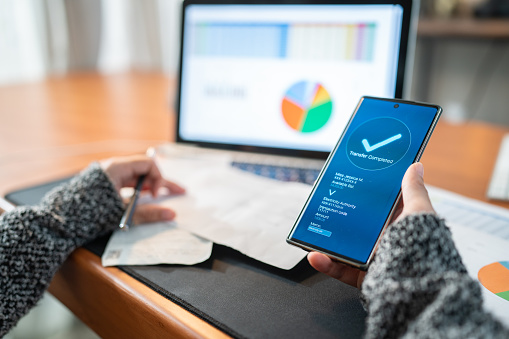 There are several retail systems in Malaysia which are divided into three categories which are retail payment systems, retail payment instruments and retail payment channels.
Retail payment system
The Shared ATM Network (SAN) allows bank customers to access their funds from any automated teller machine at any participating bank (ATMs). Currently, there are two shared ATM networks: MEPS SAN and HOUSe. The Malaysian Electronic Payment System Sdn Bhd (MEPS) operates the MEPS SAN, which provides services such as cross-border cash withdrawal, interbank ATM funds transfer (IBTF), interbank mobile prepaid top-up, and credit card and loan repayment. The MEPS SAN has so far involved 14 domestic banks and 7 foreign banks.
Retail payment instrument
A debit card is a payment card that, upon authorization, deducts the transaction amount directly from the cardholder's bank account. Cardholders can better manage their finances and avoid late payment penalties, finance charges, and spiralling credit card debts. There are also no income requirements to qualify. In Malaysia, anyone with a bank account with a domestic bank and an ATM card can use the card to make payments at any merchant displaying the Bankcard logo, as it also functions as a debit card. There are also VISA and MasterCard international brand debit cards, as well as cards with both international debit and domestic PIN-based ATM applications.
Retail payment channel
Internet banking allows customers to perform common banking transactions quickly and easily, such as transferring funds from their savings account to their current account or even to a third party's account. Customers could also use Internet banking to repay their loan and credit card balances, as well as make payments to relevant parties such as utility bills, assessment tax, and others. You can do your banking and payments from the comfort of your home, office, or virtually anywhere in the world if you have a computer with Internet access, a web browser, and a registered account for Internet banking service from your banking institution. Thus, it is important to have an internet banking system malaysia.