A comprehensive guide to understanding SAP Migration.
SAP migrations are not a simple or straightforward operation. Companies undergoing an SAP migration have long grappled with how to complete a successful migration in the quickest and most efficient time feasible while avoiding disrupting their existing company processes. However, when you're knee-deep in an SAP migration process, achieving all of these objectives can be difficult. So, what options are there for individuals who are most familiar with this step of an SAP migration in Malaysia?
In this article, we'll focus on the common difficulties that businesses face while migrating, best practices for a successful migration, and solutions that can help you succeed.
The Most Common Obstacles to an SAP Migration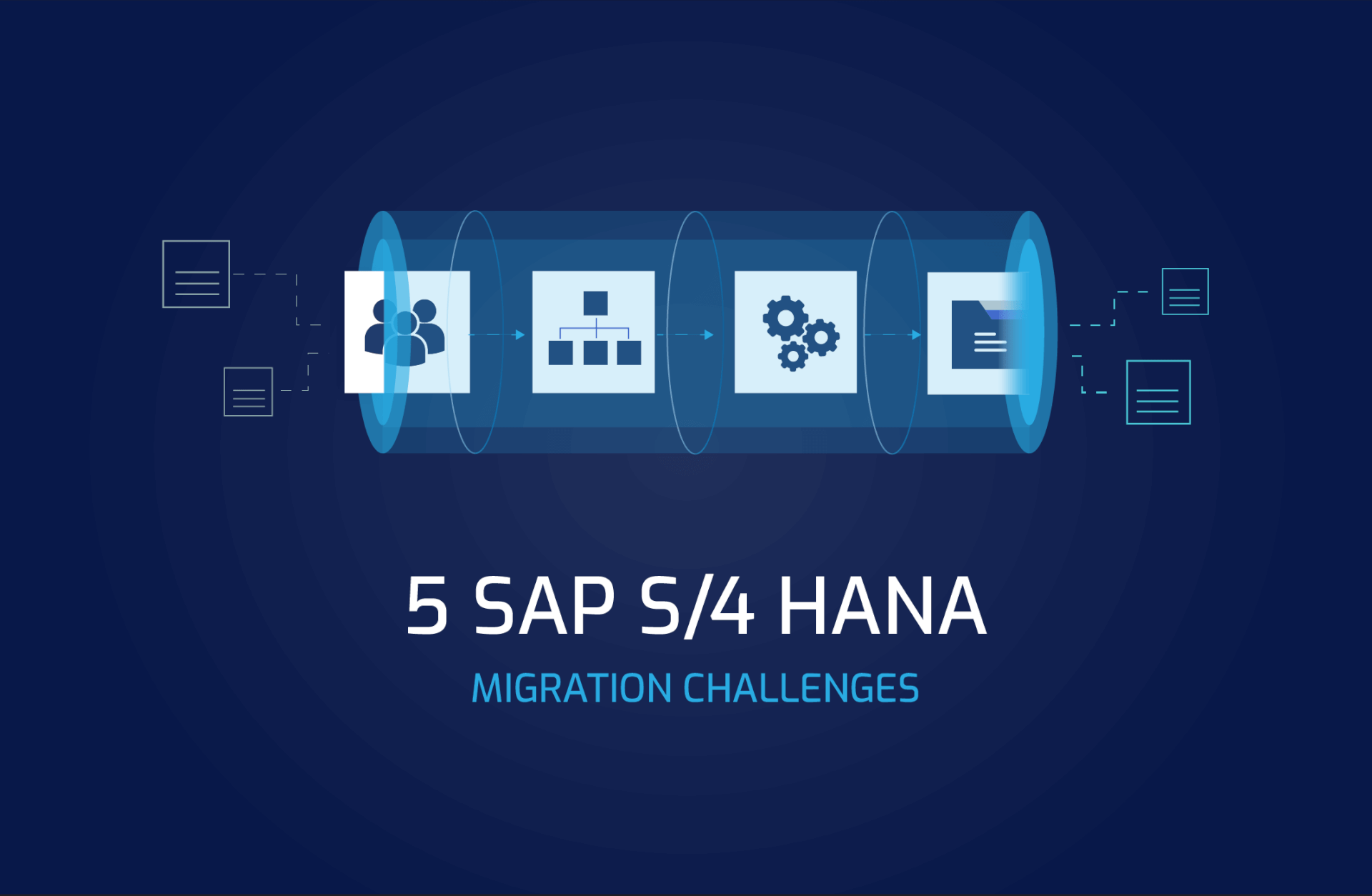 It's critical to be aware of all the potential issues that could arise during an SAP conversion. If you're in the middle of one, chances are you've previously encountered a few. In any case, understanding the obstacles you're facing or those you might face along the path will help you meet them head-on.
Here are some of the most typical issues that arise during an SAP migration:
Access to information.
Proprietary tools, languages, and APIs are used heavily in SAP. In order to maintain the data during the conversion process, technical and functional SAP competence is also required.
Complexitynof SAP.
When it comes to intricacy in their systems, SAP ERP customers are apprehensive of data preparation, data permanence and guaranteed delivery, data manipulation, and client-server architectures, to name a few, which leads to hurdles along a migration journey.
Inhibitors of Cost.
The entire cost of sustaining an SAP ERP system and attempting to migrate it includes SAP infrastructure costs, human resource costs, and license models. Companies do not want to invest millions of dollars in data extraction and migration.
Inadequate abilities of understanding SAP.
For the SAP migration process, highly specialized skill sets are required, which you may not have within your firm, costing you more to find a specialist outside.
Best Practices for Achieving Success
Here are some recommended practices to follow throughout the SAP migration process in order to stay ahead of the curve and emerge victoriously:
Get Rid of Vacant or Unwanted Data.
Technical debt is very certain to have built up in old SAP ERP systems, thus it's best to clear away any unnecessary data that could obstruct a smooth conversion.
Before and during the procedure, do a test.
You modernize and migrate in bits and pieces with an incremental migration approach, enabling you to evaluate the environment on a regular basis.
The Most Effective Method for Achieving Your SAP Migration Objectives.
Migrate to the cloud, where you'll have access to an easy-to-use drag-and-drop interface that will help you streamline the application development process while also reducing time-to-market and saving money.